Why Multifamily Communities Run More Efficiently With Smart Technology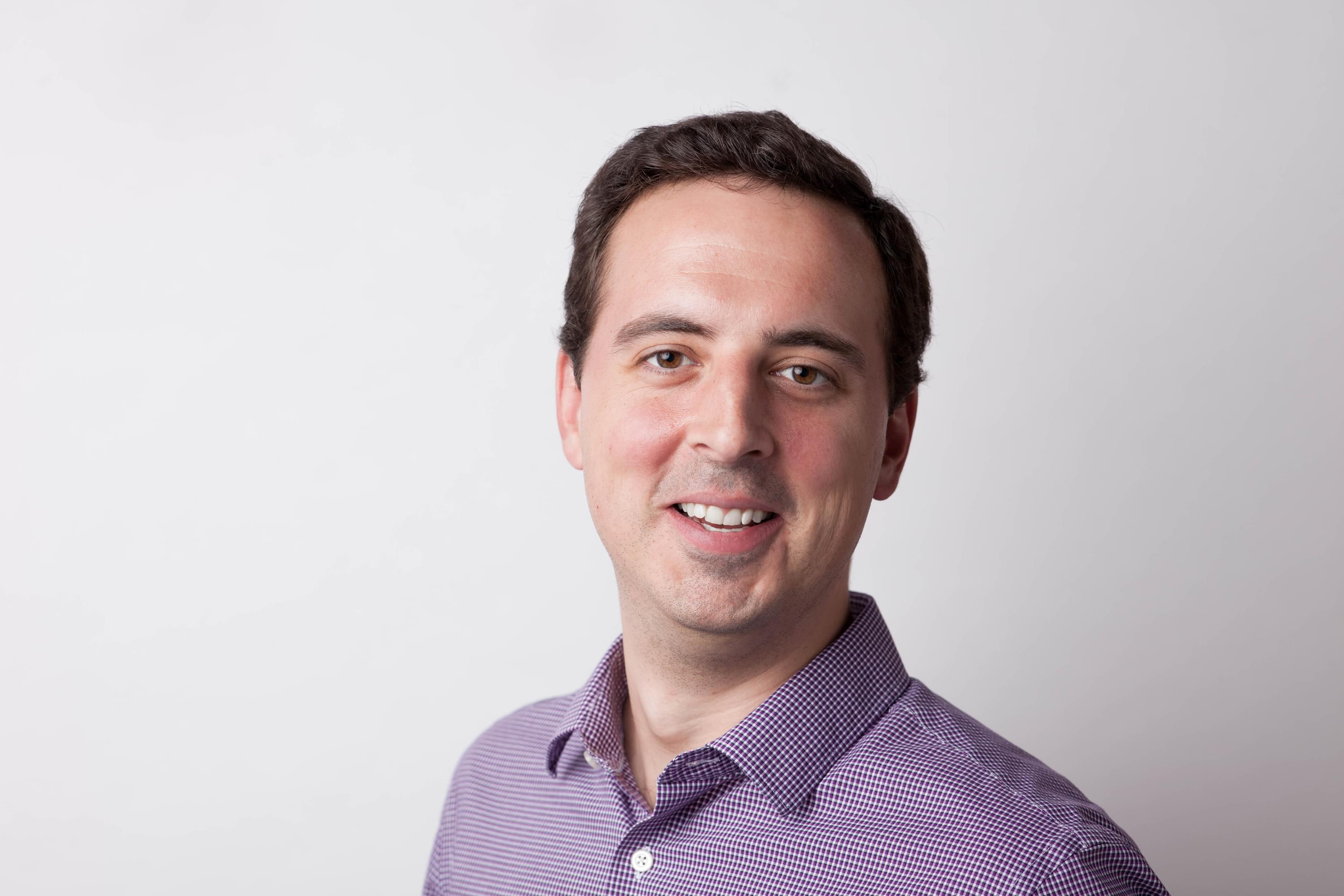 Level (formerly Dwelo) President, Mike Rovito, discusses in a sit-down interview how smart communities can run more efficiently with the use of smart technology. Mike shares his unique perspective on the areas where smart tech provides efficiency gains, where it impacts the bottom line, the importance of gathering data, why technology solutions have to be well-supported, and more.
What are the most important things a multifamily owner looks for to increase operational efficiency in a community?
Ultimately, owners want to drive NOI, so efficiency is part of a financial equation. Improving efficiency in multifamily means reducing the cost it takes to run a community while holding quality to the same standard or higher. If you do that, you'll hold rents and drive costs down, thus maximizing NOI.
When you look at the financial statement of a community and consider where owners spend money, the top category would be personnel - leasing, maintenance, and general management personnel. The next would be insurance and repairs - investments to protect the actual asset and maintain it. Lastly would be utilities. The bulk of spend is in those categories: personnel, insurance, repairs, and utilities. Improving operational efficiency requires reducing spend in those categories.
Why should owners with efficiency concerns turn to smart technology?
Smart technology can provide efficiency gains in each of the top spending categories. In particular, smart technology has the advantage of impacting things in the real world. Property management software drove efficiency in properties by organizing bookkeeping, the leasing process, maintenance tracking, etc. But at the end of the day, it is limited to data provided to and by humans. The software helps keep data organized and keeps things efficient from a communication and workflow perspective, but it is not interacting with the physical world.
Smart technology - locks, thermostats, light switches, sensors, etc - are gathering data from the real world without the intervention of humans. It is controlling critical infrastructure in the building. With that toolkit, you can do a lot more to influence the efficiency of the building than you would with just property management software.
How much more efficient are smart communities, really, compared to traditional ones?
Smart technology impacts the bottom line in several ways. Let's go category by category, starting with the most straightforward examples.
Owners collectively spend $11 billion a year on utilities in the US. We've done analysis with Conservice, and we see that vacant units actually use more energy on average than occupied units, because of mistakes with workers who, for example, leave AC on and windows open after painting. During vacancy, we've seen smart technology can reduce vacant energy cost by 47% on average
When it comes to maintenance, repairs, and insurance, we start with leak detection. The average community experiences 4 leaks per year, on average. Leaks average $12,000 per incident in costs and most of these incidents generate below-deductible costs. When you have a severe incident that insurance would cover, it ends up increasing premiums because your risk rating goes up. You're not going to catch or stop every leak completely with leak detection sensors, but leak detection can help mitigate that insurance, repairs, maintenance bucket as one example in that category.
In the personnel category, getting people to work on a property is very challenging right now. Staffing shortages are common. Labor saving tools mitigate that pain and help make the people you have more effective and higher quality. Smart technology is a major labor efficiency tool. For example, manager surveys tell us that smart locks save several "man-weeks" per year. Staff don't have to go back to the key track machine when visiting a unit to do maintenance or tours. Further, managers report a 40% reduction in lockouts, which are time-consuming and expensive, as well as frustrating for residents. Access control also helps with leasing, in particular with self-guided tours where you can make your property available at times when your leasing agents are busy, effectively giving you leverage on the same staff.
Certain owners are going further, by centralizing maintenance or leaning into self-touring and thus reducing the amount of leasing agents they need, with the remaining staff working on deal closings, not tours. These are more extreme examples, but show promising results for much lower-labor management. Even if you don't restructure your workforce, if your staff is spending less time walking the property to turn the thermostat down in vacant units or double check whether a door has been propped open then that is more time they spend driving value back into the property, making the staff more valuable and helping address the workforce quality challenges that many owners are facing right now.
What are some of the other reasons why, in addition to operational efficiency, owners are implementing smart technology today?
Driving NOI is a two-sided equation and, besides costs, there's topline revenue. Anything that can be done to maintain occupancy or lift rents is a major contributor to NOI. Incidentally, operational efficiency gains can help improve the resident experience. For example, by integrating maintenance ticketing with smart technology, residents can submit maintenance tickets in their smart home app and the maintenance worker can receive access without a key. This means you're likely to have a smoother experience that leads to a better outcome for the resident. More generally, if the staff in general is spending less time rekeying locks, using the key track machine, or walking to reset thermostats in vacant units and are instead spending that time investing in the things that create value for residents, then residents are more likely to be satisfied and more likely to be retained by that property.
Additionally, the same features that make the building more efficient also drive value for residents directly. Their experience of living in a property with a smart home is something that has been shown to drive higher rents and retention because of the value of digital access, the value of energy savings, the convenience of controlling outlets and lights from their phone or with their voice - all those things add up to a meaningful experience that is differentiated from traditional communities and provides time back in their day, money in their wallets, and the general delight of living in a more futuristic setup.
What is unique about Level's approach to helping communities increase efficiency?
Ultimately, in order to achieve the gains that I just described, you need a solution that is reliable and well-supported. Too often, technology gets in its own way by being difficult to implement or manage. At the time of the merger, we (Dwelo) had been at this for close to a decade as the longest running smart apartment provider in the industry, providing the highest level of care in support and our products are the most hardened with years of investment in understanding and executing on the things that matter to the end experience and NOI. Now, post-merger, our next-generation platform is even more unique as we continue fusing Level's innovation and engineering with Dwelo's operational excellence and industry knowledge.
Too often with smart technology you'll see vendors throw a box of technology over the fence and say, "Good luck with the implementation" or they refer you to a dealer or they put a lot of work on managers to support residents. Our implementation and service models are designed to be just the opposite. They're designed to require as little input as possible from staff to make it go because we understand that they have other things they're trying to do. If your goal with smart technology is to achieve operational efficiency, minimizing the amount of time that staff invest to achieve that goal is critical and that's why we built our implementation and service processes the way that we did.
Whether you're working, living, or just visiting,
Experience
life at every level.