Level Brings Its Next-Generation Platform to Multifamily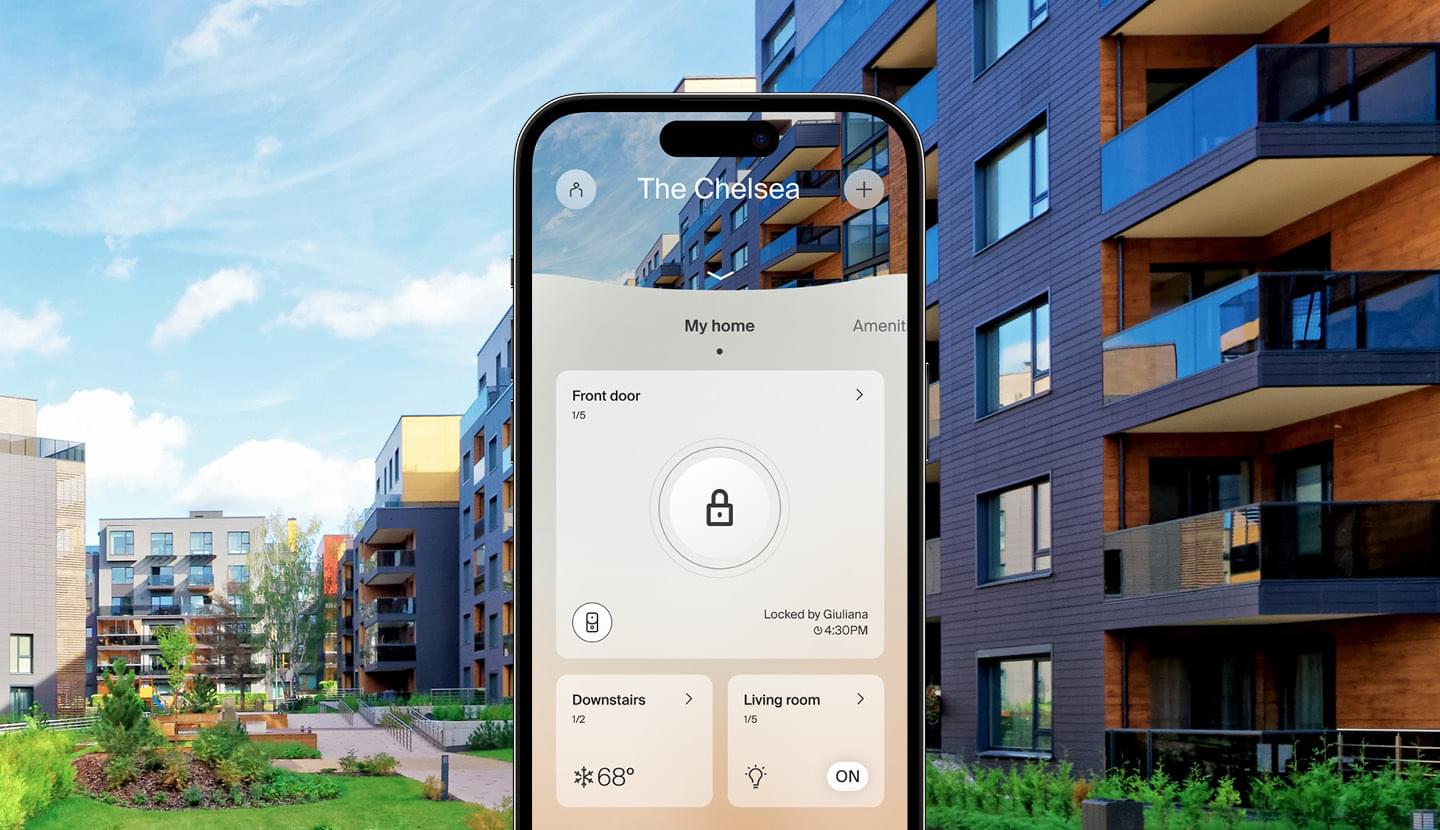 On May 30, 2023, Level Home Inc., the company redefining the smart home experience, announced its next-generation platform for multifamily communities. In 2021, Level accelerated its multifamily platform by acquiring Dwelo, a pioneering smart apartment provider. Dwelo's deep customer and industry knowledge coupled with its long-standing operational excellence created a strong foundation for Level to bring its innovation and engineering excellence to the multifamily industry where it could offer a long-needed step forward in technology.
Level's new platform addresses the complexities of building-wide access control and smart apartment automation with innovative design that provides practical, elegant user experiences. Every detail of the applications, devices, network and operating system work to smooth the seams felt with other smart technology products and raise the bar for smart technology industry wide.
With the release of the new platform, Level will retire the Dwelo brand and carry forward existing customer and partner relationships.
For more information about Level's next-generation platform, visit: multifamily.level.co.
We also encourage you to read the full press release.

Go smart with Level
Learn more about our next-generation platform.