Managed WiFi 101: An Essential Guide For Owners and Operators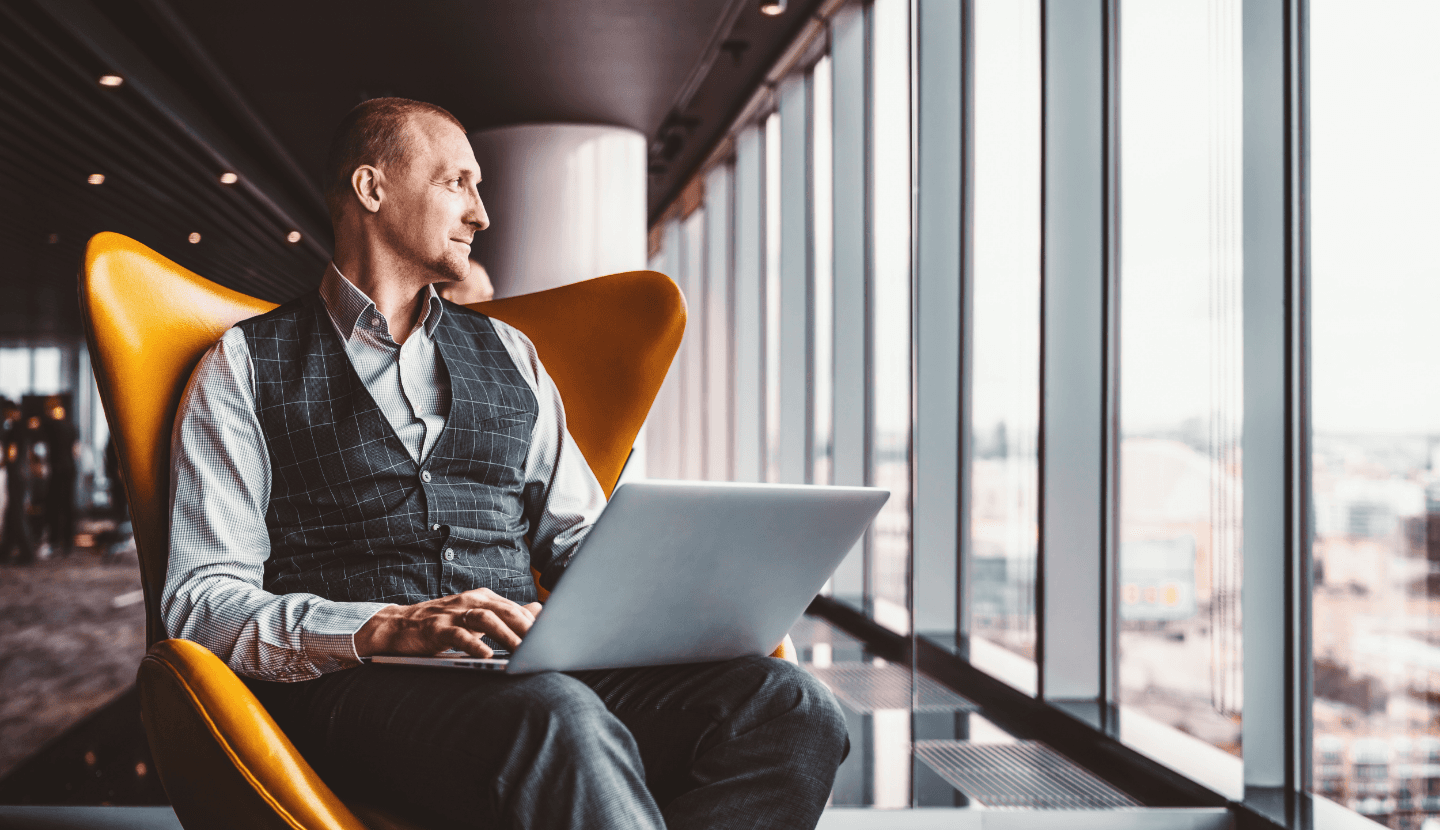 Original Post Date: 8/11/22. Updated: 8/2/23
Managed WiFi is the new standard in multifamily internet. With it, the community owner controls and owns the network and outsources a third party vendor the tasks involved in designing, procuring, installing, maintaining, monitoring and upgrading the network. This method provides a fast and consistent internet experience across the entire community.
How Does It Work?
The conventional way of implementing WiFi in an apartment community involves setting up unique WiFi routers for every apartment unit. But with Managed WiFi, a single service provider plans and deploys all access points during the building's development. (Existing properties are also eligible for Managed WiFi using Level's signature retrofitting process.) So, there's no need for residents to go through the process of getting internet installed when they move in. It's already set up - included as an amenity - simplifying the move-in/move-out process. No matter where they go on the property, the WiFi network is fast and reliable.
Not to be confused with the way hotels typically set up their WiFi networks. Hotel owners rarely own their networks and so guests and staff share the network's bandwidth. This is why hotel internet speeds fluctuate room to room, lobby to pool. With Managed WiFi, access points are placed throughout the property. This yields a stronger, more consistent, more reliable connection property-wide. Every resident and staff member gets the same high-quality experience, no matter where they are in the community.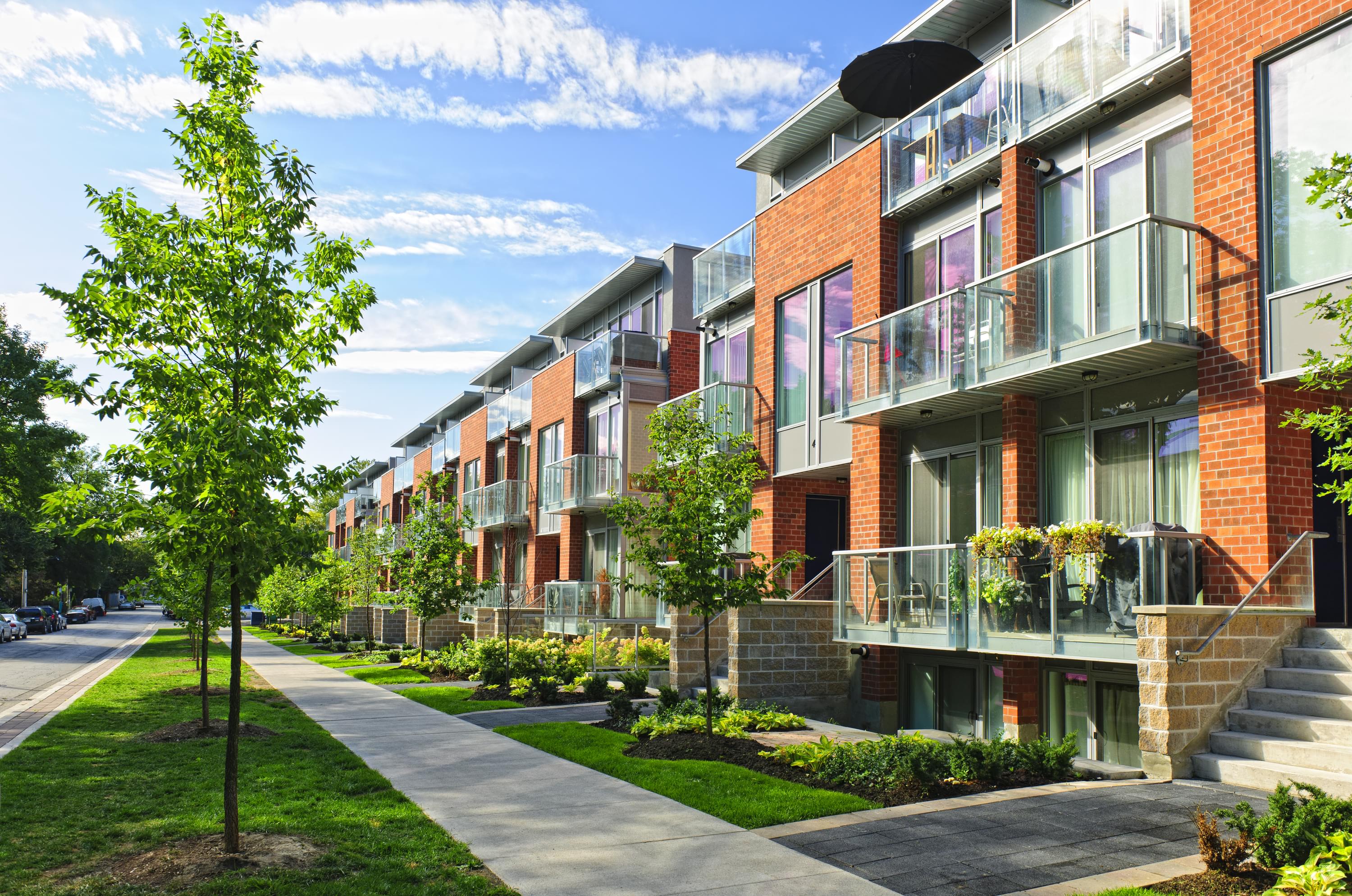 How Can It Help?
Managed WiFi introduces a new internet revenue share model different from the traditional one. For years, residents choose from one or more ISPs available in the area. In this arrangement, owners profit only by way of whatever revenue percentage is negotiated. With Managed WiFi, owners are contracting with a single ISP at a property-wide level, turning internet into an offered amenity. Using this approach, WiFi-related property costs go way down as owners choose their own margins. There's no revenue sharing agreement because you own the network.
Owners also benefit from lower internet-related property costs, while residents get WiFi for a rate less than market price and receive an internet solution superior in performance and support.
A property that implements Managed WiFi also lays the ideal foundation for future smart tech implementation. If you've been thinking about a smart technology platform, it's much easier to manage all the connected devices across your community when you have Managed WiFi. With numerous access points across the property, owners are primed to scale their community devices without needing to upgrade their internet infrastructure. You can add even more convenience and reliability by getting both services from the same provider, such as Level.

The Next Step
In 2022, nearly 80% of new multifamily construction projects are implementing Managed WiFi. Learn more about this new internet standard here.
Go smart with Level
Learn more about our next-generation platform.