Level for multifamily is here.
Finally, innovation for multifamily residences. Level acquired Dwelo to unite deep industry experience with square-zero thinking and designed a next-generation platform that makes living in, managing, and owning multifamily properties simple.

We see platform differently.
With world-class hardware and software expertly installed by the industry's smart tech pioneers, Level delivers seamless experiences for residents, managers, and owners.
The industry's most trusted services.
For nearly a decade, our team has seen and solved every customer challenge. We provide clarity from the start, expertise along the way, and partnership for the long run.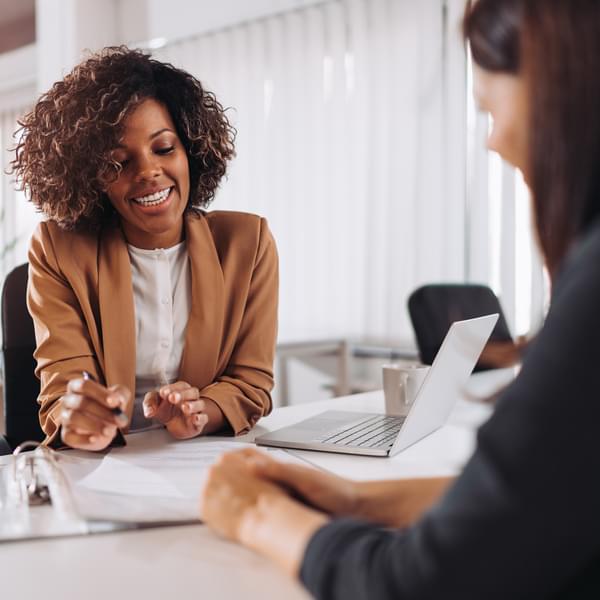 When everyone benefits, everyone wins.
Together, our platform and services provide premium experiences for all those who live, work, and own multifamily communities.
For residents
Convenient and comfortable living.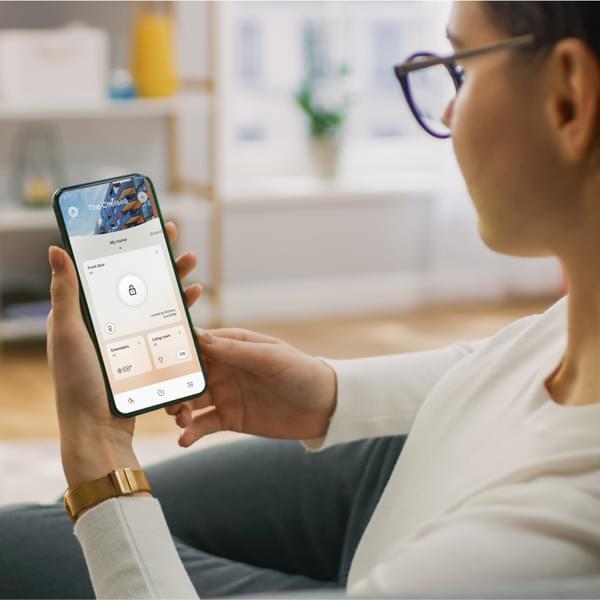 An intuitive app dashboard simplifies residents' daily routines, and quick controls make it easy to manage climate, turn on lights, and access spaces.
Residents pick their preferred temperature and comfort zones take care of the rest, delivering the optimal climate range without the hassle.
Level app learns the spaces residents frequent most and shows guests the simplest path to a unit, so community-wide access is easy and intuitive.
A single account and application to greet, view, and let in guests while respecting the privacy of others, we've designed the first doorbell experience for multifamily.
For managers
Reimagined efficiency.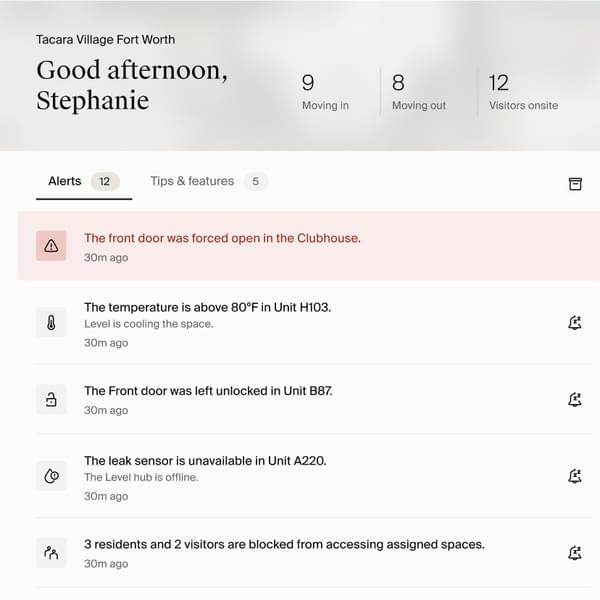 An intelligent homepage feed provides critical alerts and daily snapshots, so staff can see high priority items and upcoming tasks.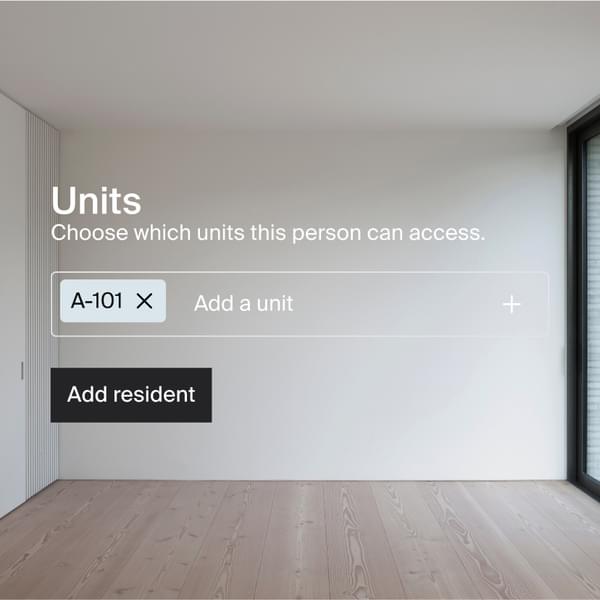 One-step move-ins and access overrides empower staff to securely take on the day-to-day complexity of access control, without inconveniencing residents and visitors.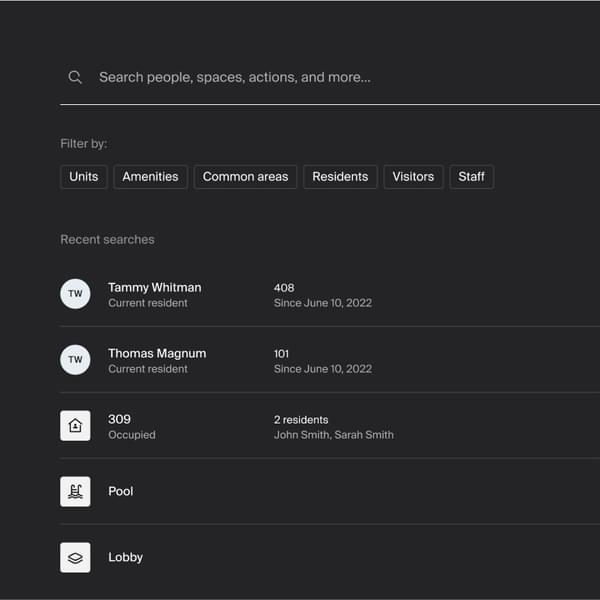 Uncluttered and search-forward, Level Manager empowers staff to spend less time navigating so they can focus on daily tasks.
White glove implementation, training, and support from our team of experts. We tailor our platform to every unique community.
For owners
A smart investment for your investment.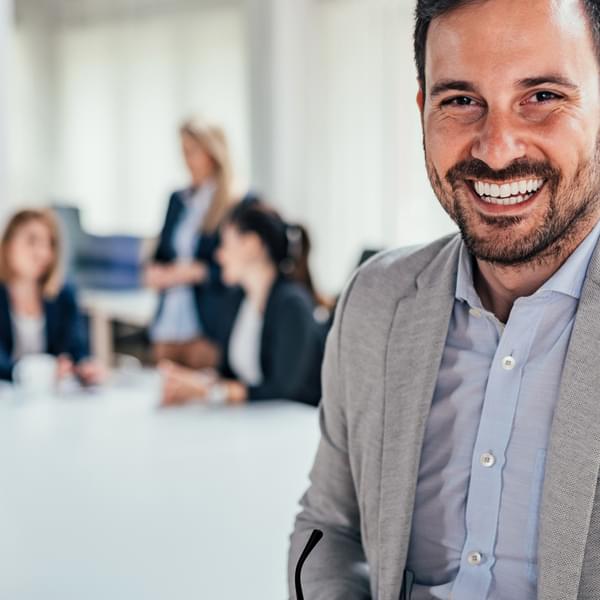 Premium products that extend your brand's aesthetic, help you earn top-of-market rents, and reduce property damage and energy costs.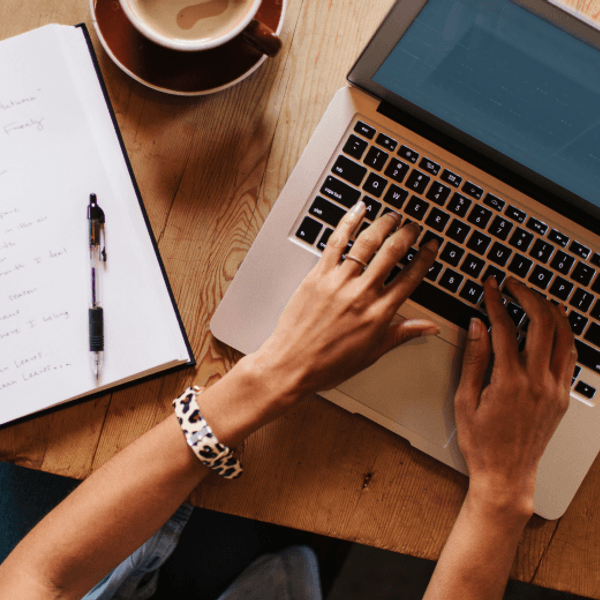 Design expertise that delivers a no-change-order guarantee, a contract-long network and device warranty, and a payback period of under 30 months.
Innovative products you can count on.
Everything you'd expect, designed exceptionally well.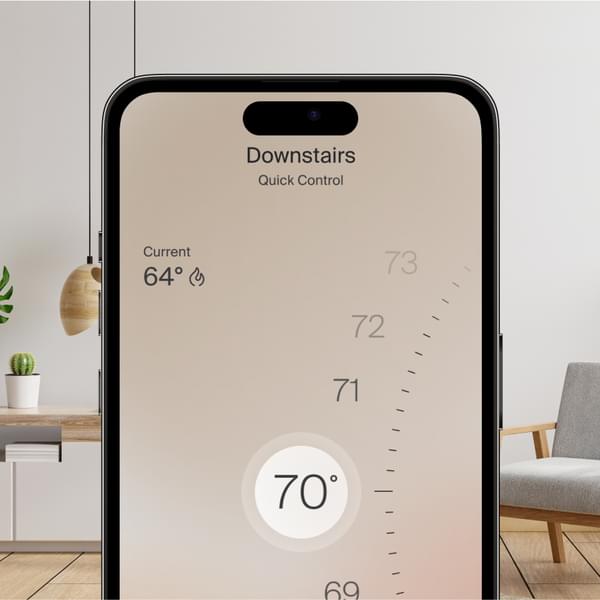 Smart Apartment
Get all the smart devices you need for better living and better operating.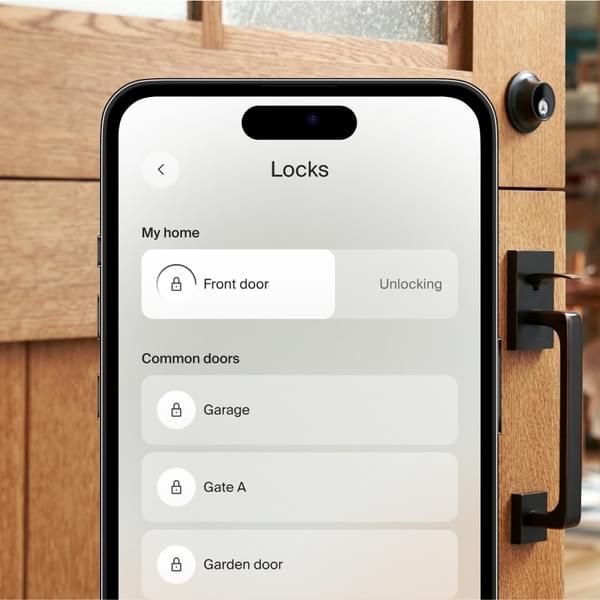 Access Control
Provide seamless curb-to-couch access and reliably monitor your community's activity.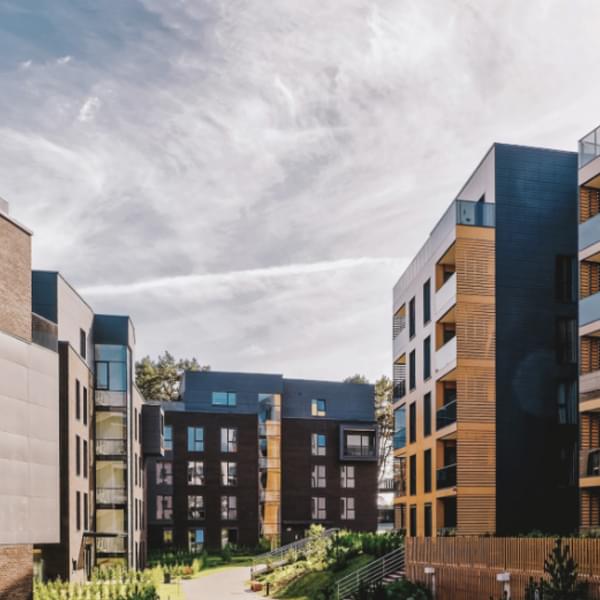 Self-Guided Tours
Save time and money with tours designed to give your units the fastest route to lease-up.
Own, operate, and live at a whole new level
Intelligently designed integrations.
Level's operating system streamlines insight and control with deep integrations across leading property management software, building access control, and device partners.